Performance Reviews
With HRlab, you can establish intervals for regular employee meetings and benefit from automated reminders in the respective mailboxes. Questionnaires serve as the basis for successful discussions and can be flexibly assigned to specific dates and, of course, employees.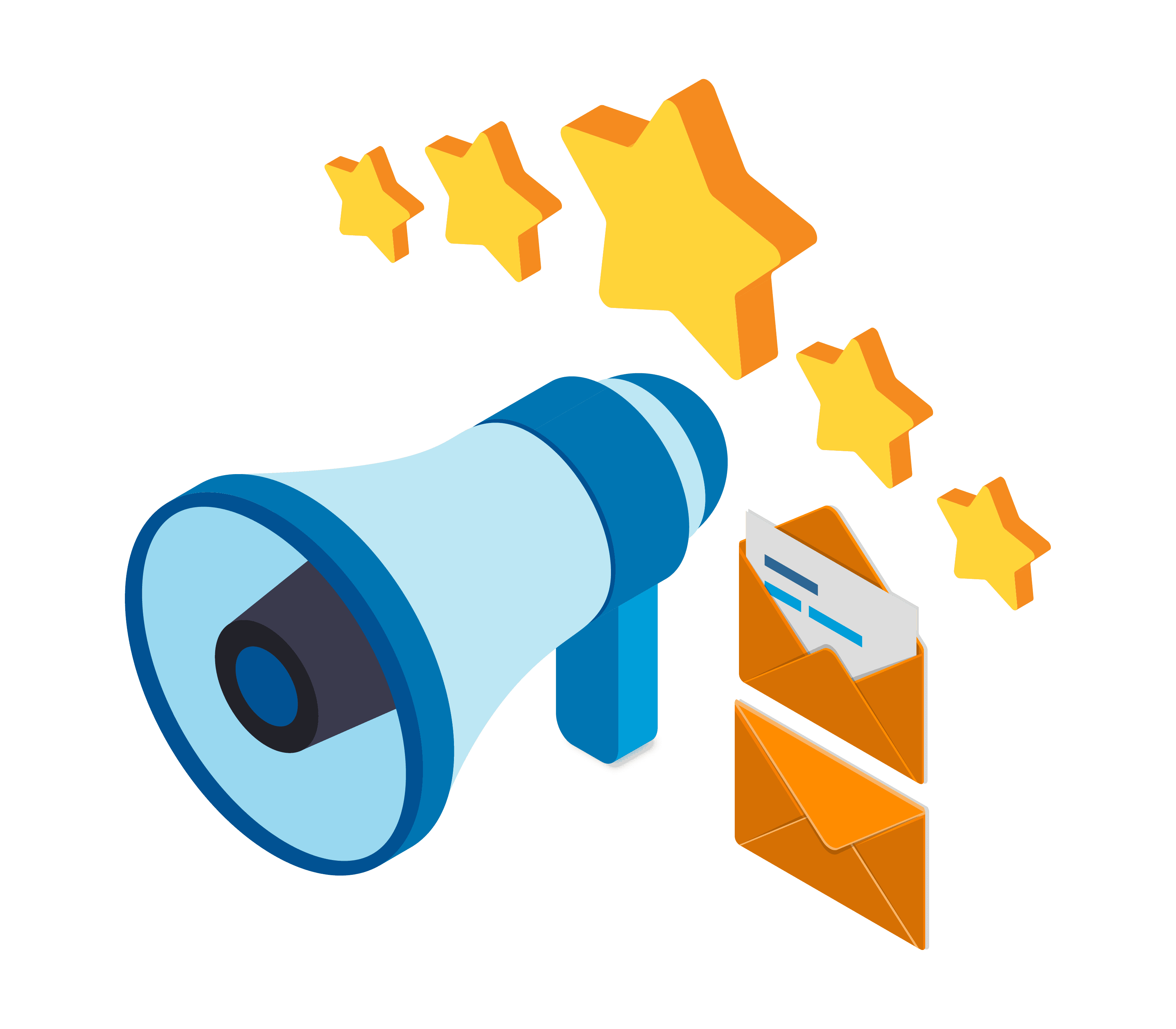 Automated
Regular reminders from within the system
Questionnaires
For intuitive feedback collection
Adjustable
Questions and Answers
Central Information
In respective Meetings
Foundation
For an efficient Conversation
Deadlines
For a reliable Preparation
Effortlessly conduct regular performance reviews
At least once a year, it's time for them: Employee meetings to discuss past performance together and identify potential development opportunities. With HRlab, you set the cycle once, and afterwards, all parties involved are automatically reminded of the upcoming appointment.
Create questionnaires in no time
With the questionnaires in HRlab, you can flexibly create question catalogs of your choice and configure answer options according to your preferences. From multiple-choice to scales to open text - the possibilities are endless. Once published, the questionnaires can, for example, be used for the upcoming annual reviews.
Tying it all together: Meetings
Between questionnaires, employee meeting appointments, and notes, information can quickly be lost or appointments can be missed. This is exactly where the meeting function comes into play. Using the example of employee meetings: You schedule the appointment, directly add all relevant information, link forms for prior submissions, assign the respective participants, and set deadlines. Everything is consolidated in one place and linked to the calendar!
Related Features
Perfectly Integrable Into Your HR Processes
faq
Frequently Asked Questions
Can questionnaires be flexibly customized?
Yes. Depending on the use case, questions can be individually formulated, and answer options can be configured accordingly.
What topics should be covered in an employee meeting?
Especially, a look at the past interval should be the focus of such discussions. This allows for acknowledging achievements and discussing challenges. The potential future perspective in the company also plays an important role in these conversations.
Why should employee meetings take place at regular intervals?
To be able to respond promptly to changes in the company, the personal environment, as well as specific requests and challenges. This way, you continuously provide your employees with a platform for open exchange.