About Us
We are HRlab
We are a strong, international team und unite state of the art technology with extensive experience in the HR industry. With our all-in-one HR software we want to give HR managers their time back to operate strategically again. To accomplish this we focus on flexibility rather than standard solutions and transparent communication rather than unrealistic promises.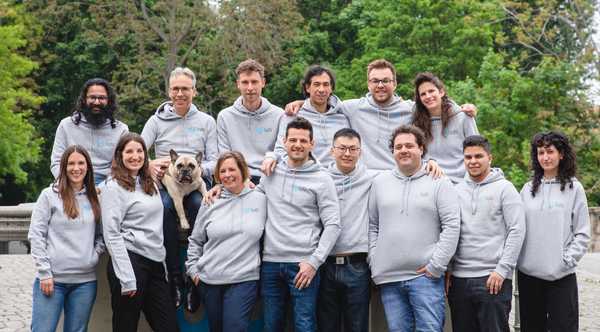 100%
Personal Customer Support
Our Misson
Digitalize Employee Management
The ultimate goal for us at HRlab? To digitalize all essential tasks of your HR department and provide access through one platform. We care about a positive working atmosphere and strong teamwork. So we can count on each other when it comes to challenges and build solid ground for our customers to trust us with their vision to digitalize their employee management.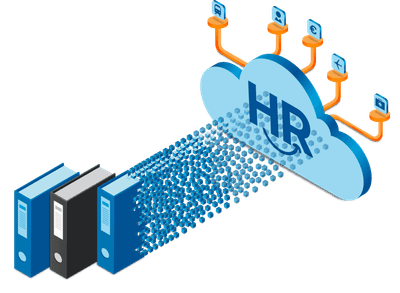 Our History
One Platform. Versatile Utilization.
A non-negotiable for us: to provide an HR software, that flexibly adapts to the needs of medium-sized companies and continuously grows in features in line with our customer's needs.
Get To Know Us!
We are happy to personally walk you through our HRlab software in a web demo and show you how we can transform your individual HR processes. Alternatively, you are welcome to make use of our free 14 day trial and see for yourself.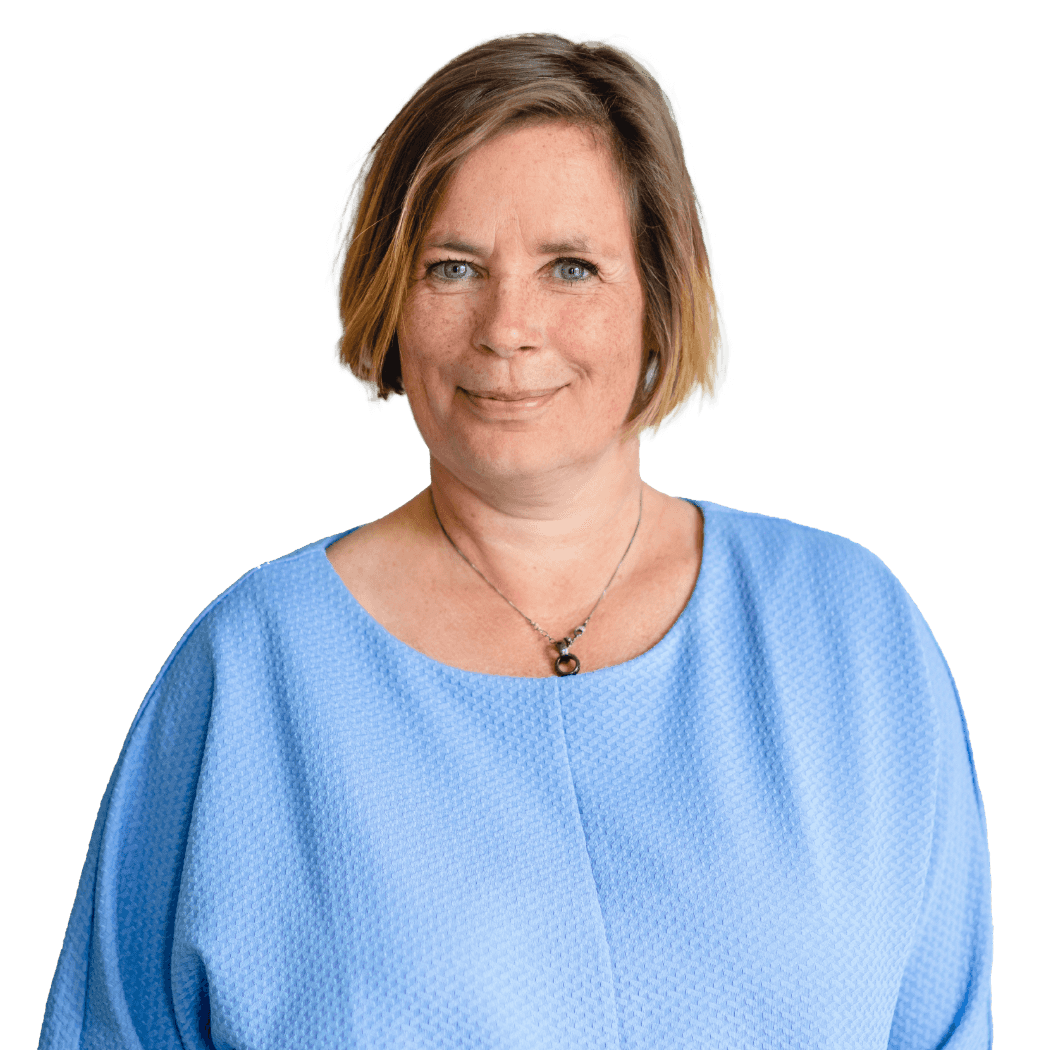 Our Values
What We Stand For
Establishing long-term, positive customer relationships form the very foundation to a continuous improvement of HRlab. We focus on the needs of our customers and value every feedback, so ultimately every part of the company benefits equally from HRlab.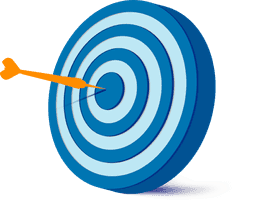 Focused
We follow a simple goal: offer an intuitive and flexible employee management solution for companies with 10 – 1000 employees. Including quick implementation processes and a user-friendly interface.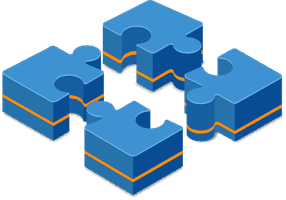 Cooperative
Software development is no means to an end for us, but always guided by the actual user needs. Hence, our customers play a leading role in the continuous development of HRlab.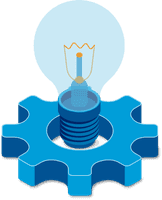 Solution-Oriented
As with everything, HRlab might have weak spots and fail to offer an obvious solution to a specific requirement. But usually this can be addressed with easy adjustments. In almost any other case we benefit from the highly flexible configuration environment built in HRlab.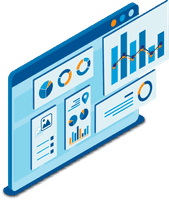 Transparent
We genuinely value long-term customer relationships, which is why offer HRlab only given a good fit to your respective requirements. That's why you won't find hidden costs, misleading project plans and fake promises in our offers.