Guidelines
High-Value Offboarding in 10 Steps
Offboarding refers to the process of an employee exiting your company. However, a colleague's departure doesn't just signify the departure of valuable skills and knowledge. It also comes with a series of to-dos that should not be overlooked. Therefore, it is advisable to implement an efficient process for this purpose.
What to look out for during the offboarding process.
Why a successful offboarding is crucial.
Your offboarding checklist, so nothing falls through.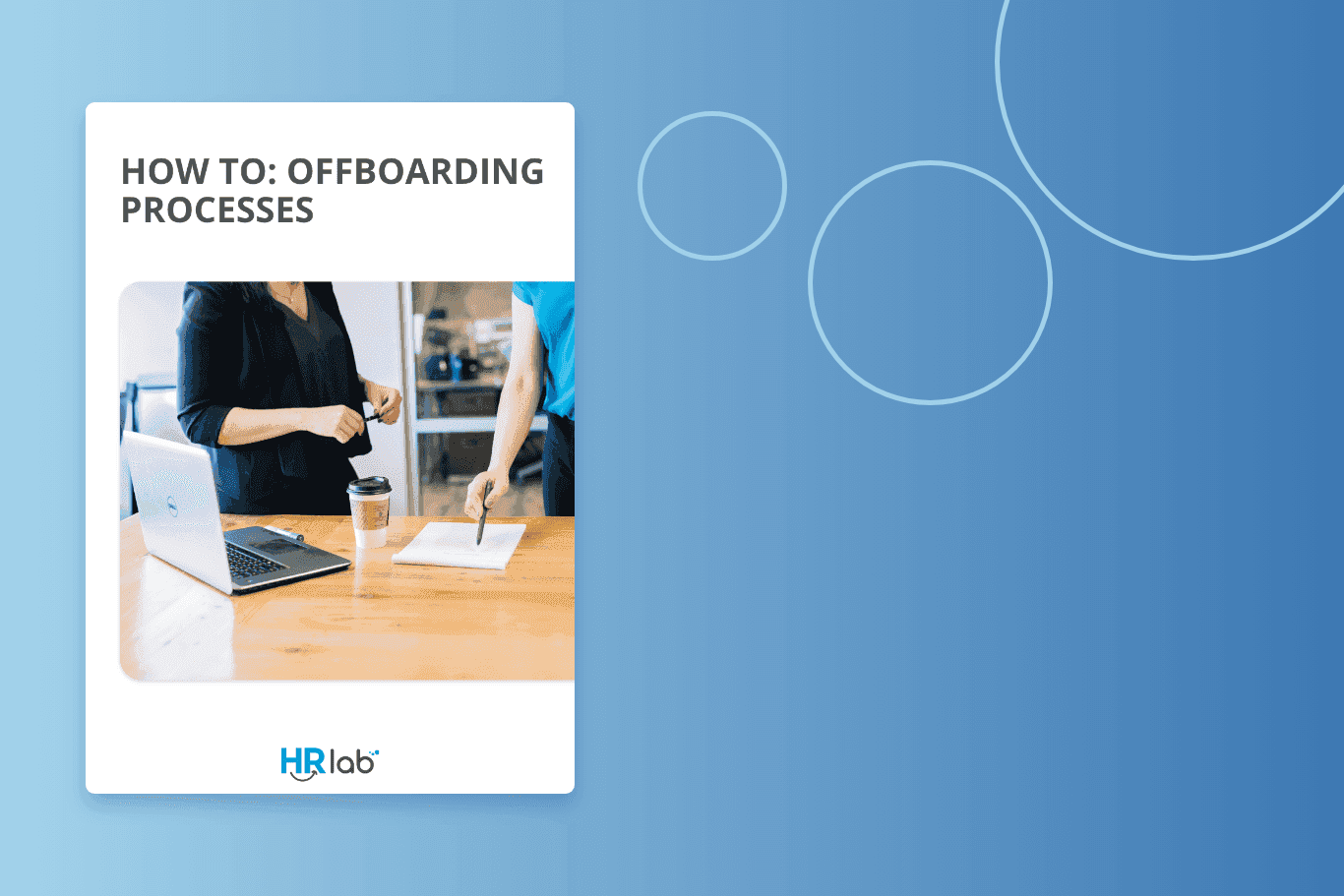 Offboarding processes in a nutshell
If you value your company culture, it also includes ensuring that employees leave your company with positive feelings. This way, you ensure that employees understand how important they are to the company!
Good communication is crucial. Regardless of the reason for departure, allow ample space for mutual understanding in the situation and be sure to schedule an exit interview. Transparency is key: from team members to new colleagues, all the way to external stakeholders, open communication should prevail throughout.