Guidelines
How to Choose the Right HR-Software
When searching for the right software for your company, you quickly come across a multitude of providers. To keep an overview and make a focused decision in this regard, we have prepared the key criteria. In our template, you will learn:
How to put together your list of requirements
What to look out for with software providers
Which questions to ask a software provider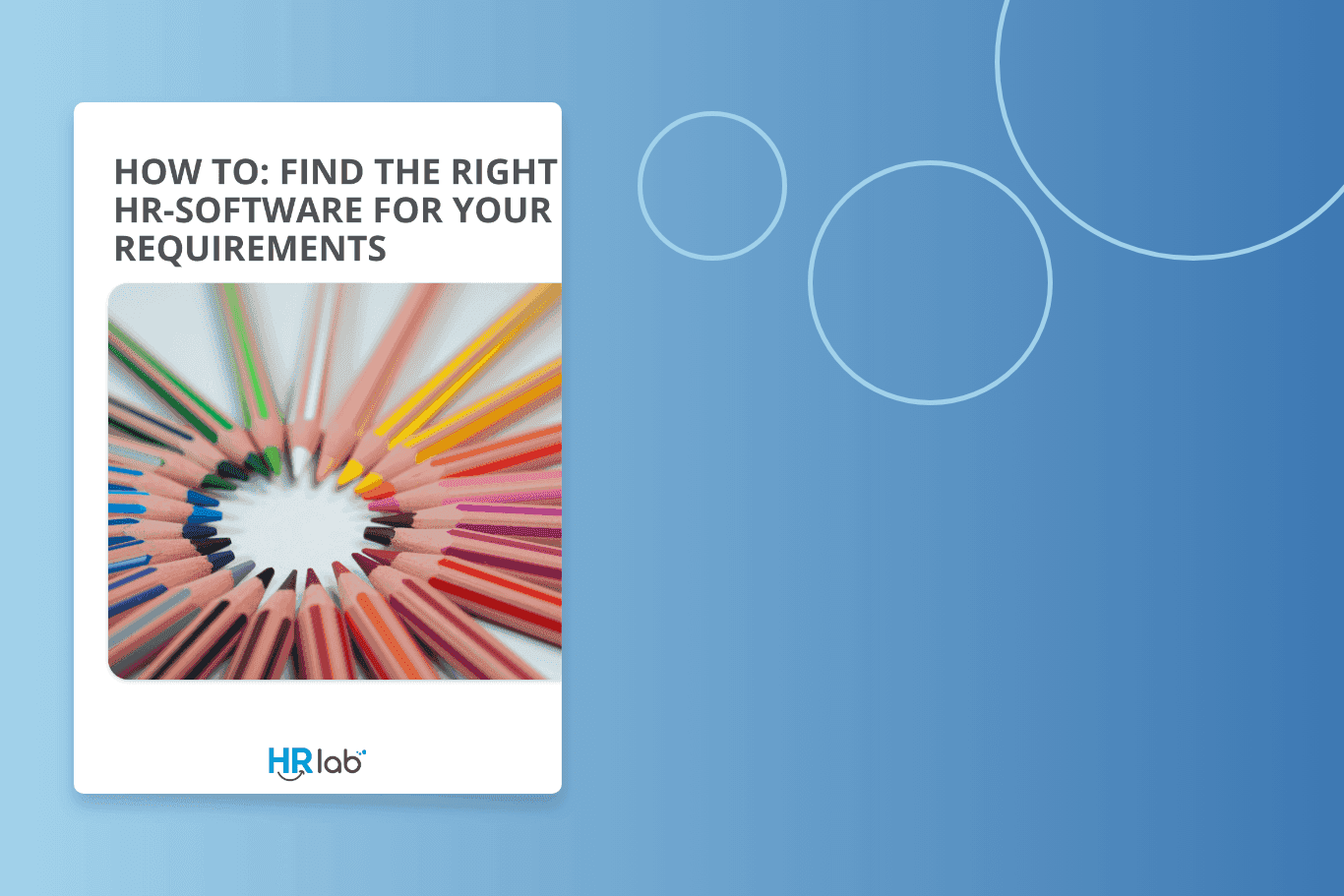 Why it is so important to choose right
It's a fact: every company has different priorities and pain points when it comes to human resource management. Factors such as industry, work style, and, of course, corporate culture contribute to this. Much also depends on the specific personnel needs a company has and the focus it wants to place on its HR matters.
Therefore, before embarking on the search for HR software, it's essential to create a requirements profile. This profile should contain precisely the features you need to simplify personnel-related processes and workflows. After all, only when you know what takes priority can the respective provider address it. Our template clarifies what matters in this regard and outlines the important next steps.