Guidelines
Digital Personnel Files in 6 easy Steps
Digital personnel files are the cornerstone for optimizing your HR processes. They not only ensure that all data is reliably stored in one place and available for analysis but also increase transparency within the company. Information flow is no longer dependent on HR managers finding time for it. Learn in 6 steps:
How to find the right software
What to look out for in the digitization process
What matters during implementation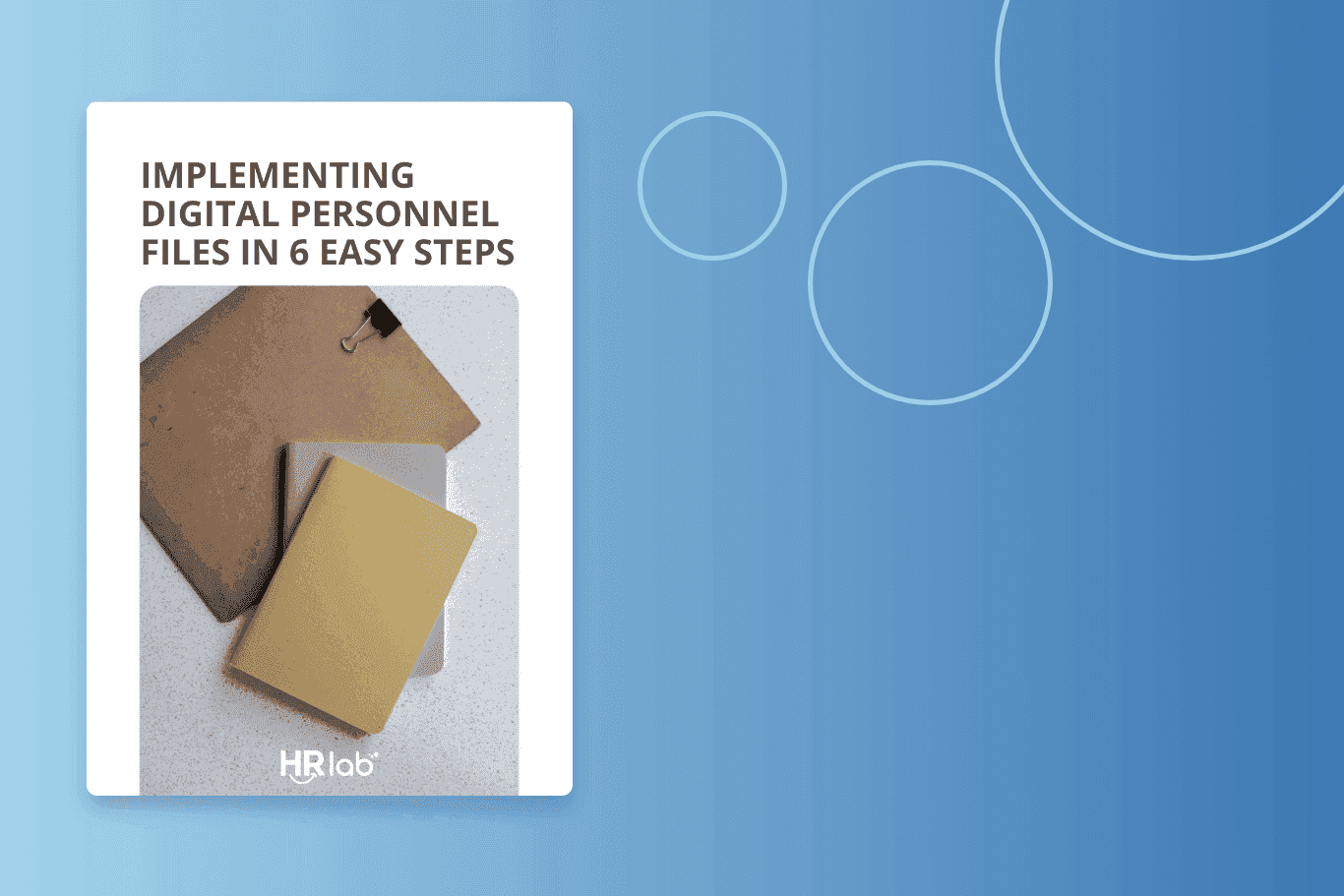 Why to implement digital personnal files?
The digital personnel file is a central element for digitization in human resource management. Documents and master data are stored error-free and data-compliant in one place instead of scattered across various locations. The best part: employees update their data independently. So, the clear advantage is reduced inquiries to the HR department, increased transparency, and optimized workflows.