Guidelines
Time Management - 5 Approaches
In the concept of time management, one employs various methods and measures to make the most efficient use of the available time for completing pending tasks or to-dos. In short, it's about ensuring that I use my time optimally for my purposes. We have compiled an overview of the most popular approaches.
The 5 most used approaches for efficient time management
Overview of each approach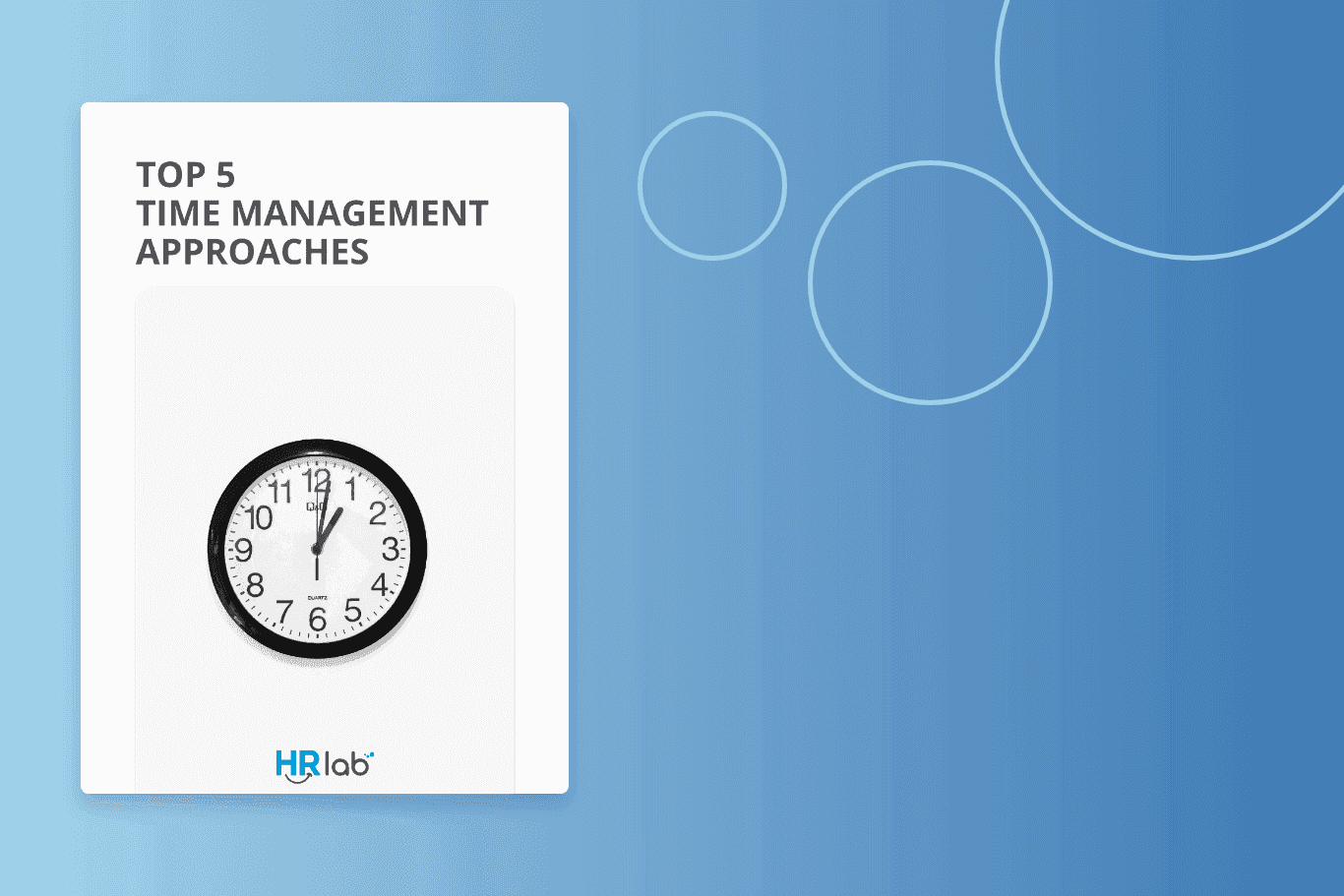 Why efficient time management matters
Without efficient time management, we often slip into the temptation of trying to do everything at once. Multitasking has been proven to not only reduce performance but can, in the worst case, lead to burnout symptoms. In contrast, there's the sequential completion of tasks. Here, you focus 100% on one task, reducing potential sources of error and typically achieving significantly better results.
These improved results naturally have a positive impact on achieving professional goals and provide concrete grounds for potential development discussions. Moreover, efficient time planning benefits you by reducing stress and time pressure in your daily work routine.