Template
Template: Termination Letter
By the time a termination occurs, there is usually an arduous process that has already taken place. To make at least the act of writing the termination letter as straightforward as possible, we have prepared a template. Simply download, customize, and send it.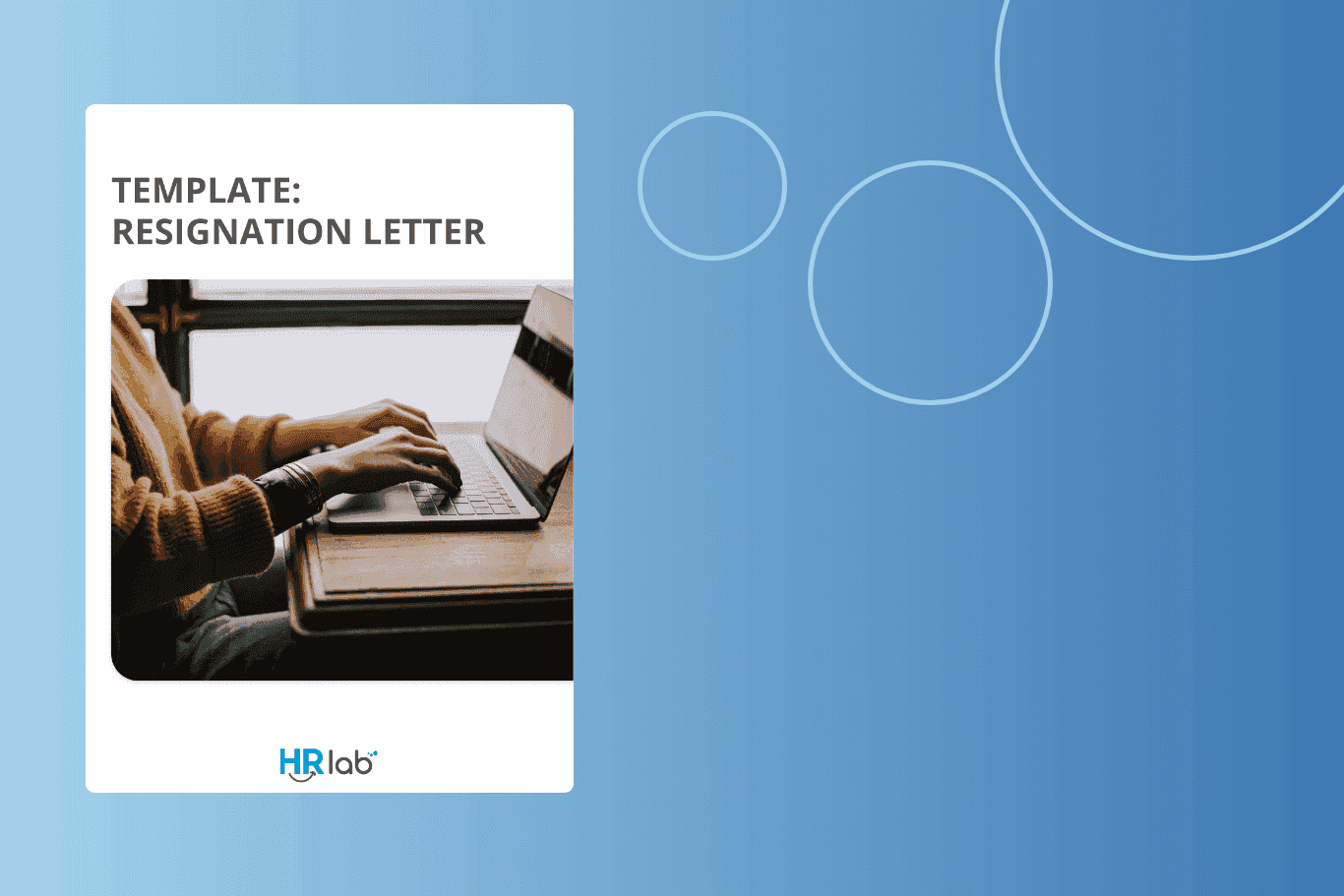 What to look out for when a termination occurs
In the case of termination, several crucial factors must be considered to ensure that the process is legal, fair, and transparent. Employers must ensure the legality of the termination. This includes adhering to notice periods and specifying a valid reason for termination, whether it be for operational, personal, or behavioral reasons. Furthermore, the consultation with the works council, if present, is an important step in the process.
Employees should be aware that, in the event of termination, they must adhere to the notice period specified in their contract or by law. It is advisable to review the grounds for termination to ensure that it is justified. In the case of operational terminations, the possibility of severance pay may be considered. Additionally, employees are entitled to a qualified employment reference that adequately reflects their performance and activities.